Vision, Performance, Impact
The most successful nonprofit organizations have 3 things in common, and these are strong people, strong cultures, and strong development structures.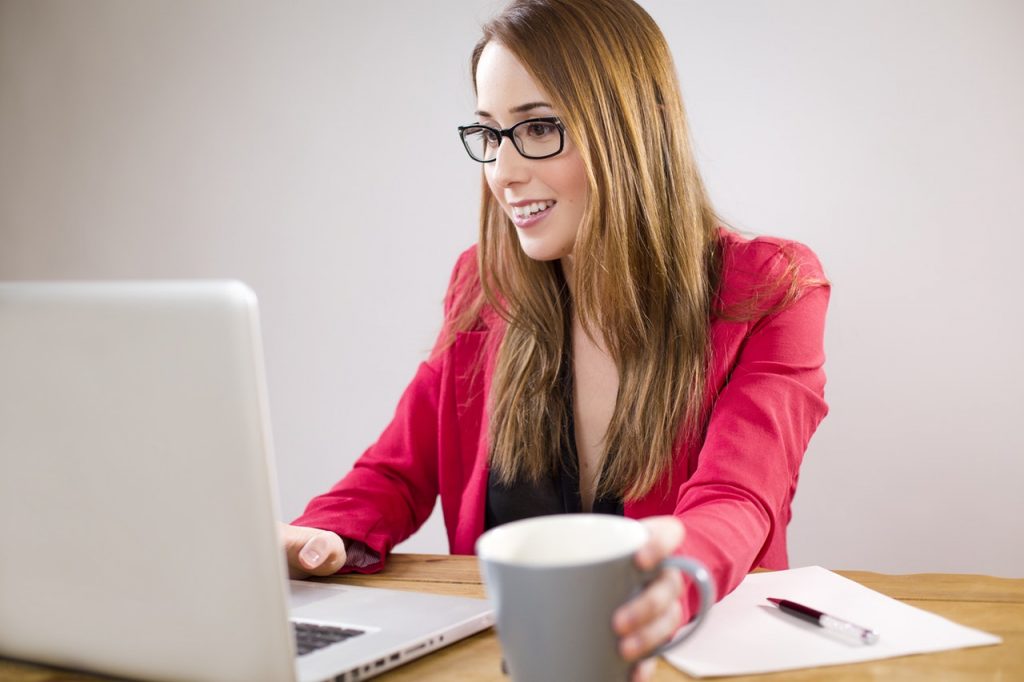 Call us to set up a meeting to determine if Alexis Consulting can help your organization take the necessary steps to make a bigger impact now and in the future!
AT ALEXIS CONSULTING, WE PROVIDE YOUR nonprofit ORGANIZATION WITH THE TOOLS, TRAINING, AND STRATEGIES TO ACHIEVE YOUR FUNDRAISING GOALS
BY OFFERING THE FOLLOWING SERVICES ALEXIS CONSULTING HELPS VISIONARY nONPROFIT ORGANIZATIONS ACHIEVE GREATER IMPACT
STRATEGIC AUDIT: WE AUDIT YOUR TEAM, YOUR STRUCTURE, AND YOUR ENTIRE ORGANIZATION. WE THEN PUT YOUR ORGANIZATION ON TRACK FOR LONG-TERM SUCCESS BY IDENTIFYING GAPS AND SHORTFALLS AND RECOMMENDING SOLUTIONS THAT WILL ENSURE GREATER FINANCIAL SUCCESS. WITH OUR STRATEGIC AUDIT SERVICE, WE HELP YOU ALIGN YOUR STRUCTURES, GOALS, AND RESOURCES.
DONOR ENGAGEMENT: WE TEACH YOU TO DEVELOP SUCCESSFUL SOLICITATIONS SO MORE DONORS ENGAGE WITH AND FUND YOUR MISSION AND GOALS. WE WILL ALSO HELP YOU BUILD RELATIONSHIPS WITH BOTH NEW AND REGULAR DONORS.
MAJOR AND PLANNED GIVING CONSULTATION AND STRATEGIES: WE IDENTIFY MESSAGES AND ENGAGEMENT OPPORTUNITIES THAT ESTABLISH AND ENHANCE YOUR ORGANIZATION'S ABILITY TO IDENTIFY, ENGAGE, SOLICIT AND RECOGNIZE DONORS.
At Alexis Consulting, we aim to improve your systems, enhance communication between your nonprofit organization and your donors, as well as support your leadership, staff, and your board. When you constantly improve your organization, you're not only helping your teams, but your efforts to improve will also benefit the communities that receive your help. And with greater community engagement, the greater society reaps the benefits. If you believe Alexis Consulting can enhance your non-profit organization fundraising efforts, then please contact us today and together we can create a stronger and more robust civil society.
Strategic Audit
We audit your team, your structure, and your entire organization. We then put your organization on track for long-term success by identifying gaps and shortfalls and recommending solutions that will ensure greater financial success. with our strategic audit service, we help you align your structures, goals, and resources.
Donor Engagement
We teach you to develop successful solicitations so more donors engage with and fund your mission and goals. We will also help you build relationships with both new and regular donors.
Major Giving Consultation and Strategies
We identify messages and engagement opportunities that establish and enhance your organization's ability to identify, engage, solicit and recognize donors.
Planned Giving Strategies
Over the next 40 years the number of Americans over the age of 65 is expected to double.  In that same time period as much as $60 trillion will pass from one generation to the next.  There are significant opportunities to inspire individuals to direct that income toward philanthropic ends.  Any non-profit organization that is not actively promoting and building a planned giving strategy is going to leave hundreds of thousands, if not millions, of dollars on the table.  We provide your organization the tools you need to market, cultivate, solicit and steward planned gifts that will create significant future growth and impact for your mission.
We provide visionary organizations the opportunity to transform development strategies in ways that lead to sustainable fund raising success.