Vision, Performance, Impact
We have over two decades of experience in fundraising, helping to provide visionary organizations with the opportunity to transform developmental strategies in ways that lead to sustainable fundraising success.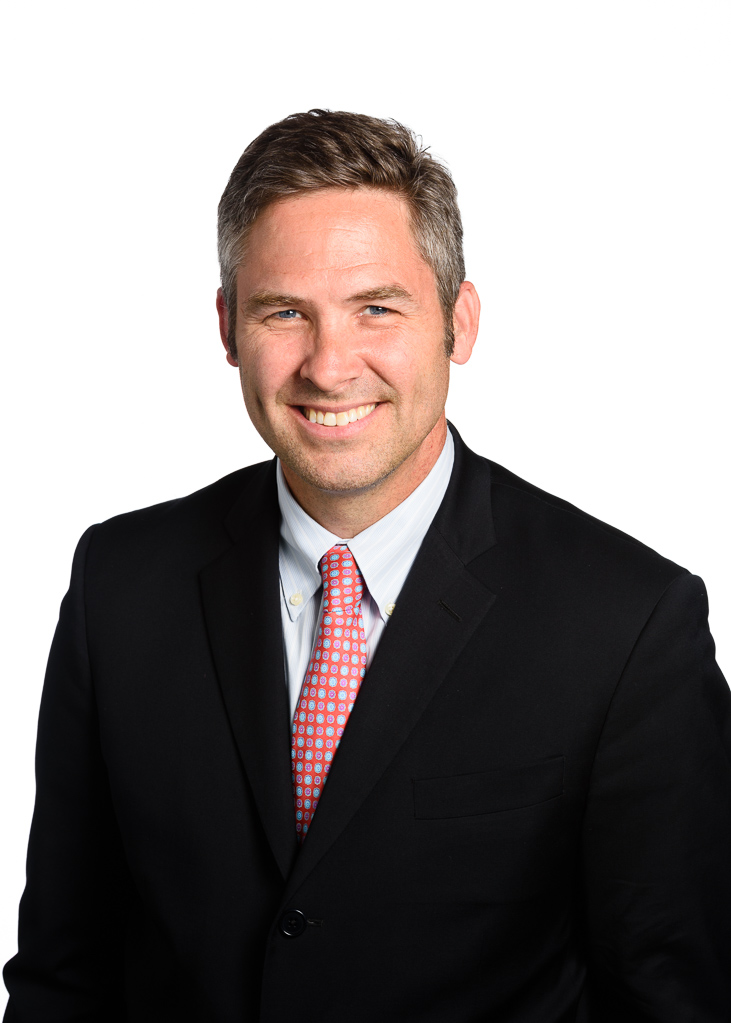 Michael J. Barvick is the President and CEO of Alexis Consulting. With over two decades of fundraising and non-profit management experience Mr. Barvick has helped organizations raise over $400 million in major and planned gifts and commitments in support of their missions. He provides visionary organizations the opportunity to enhance their team, culture, and structures in a way that leads to sustainable fundraising success.
Prior to launching Alexis Consulting in 2016, Mr. Barvick was Director of Major Gift Planning at The Heritage Foundation, one of the nation's largest and most effective public policy organizations, where he oversaw substantial growth in major and planned gift funding for the country's top conservative policy think tank. In addition, he has managed the fundraising training and growth for think tanks, educational institutions and social development programs and has also led numerous successful annual giving and capital campaigns.
Non-Profit Organizations Face Numerous Challenges To Meet Financial Goals That Lead To Greater Charitable Impact.
High levels of turnover within the development profession is a norm. Staff often have limited training in successful fundraising principles. This often leads to a longer learning curve and less success and job satisfaction. Limited bandwidth and training of major gift solicitors leaves staff overwhelmed. The culture of development in many non-profits is looked upon as a "necessary evil" rather than the lifeblood of the mission that sustains and achieves greater success. A lack of strategic vision leads to one dimensional efforts that stretch staff and lead organizations to scramble to the finish line each year. Finally, a fear of estate planning leads too many non-profits to put off promotion and solicitation of this critical source of funding and leave hundreds of thousands of current and future dollars on the table.
The Most Successful Non-Profit Organizations Have Three Things In Common: Strong People, Strong Cultures And Strong Development Structures.
Alexis Consulting provides tools, training and consultation for non-profit organizations that wish to go from "Good to Great". With over two decades of fund raising and non-profit management training and experience Alexis Consulting's experts have helped organizations raise millions of dollars in small, major and planned gifts. We can provide any sized organization the opportunity to enhance their development plan in a way that leads to short term and sustainable fund raising success.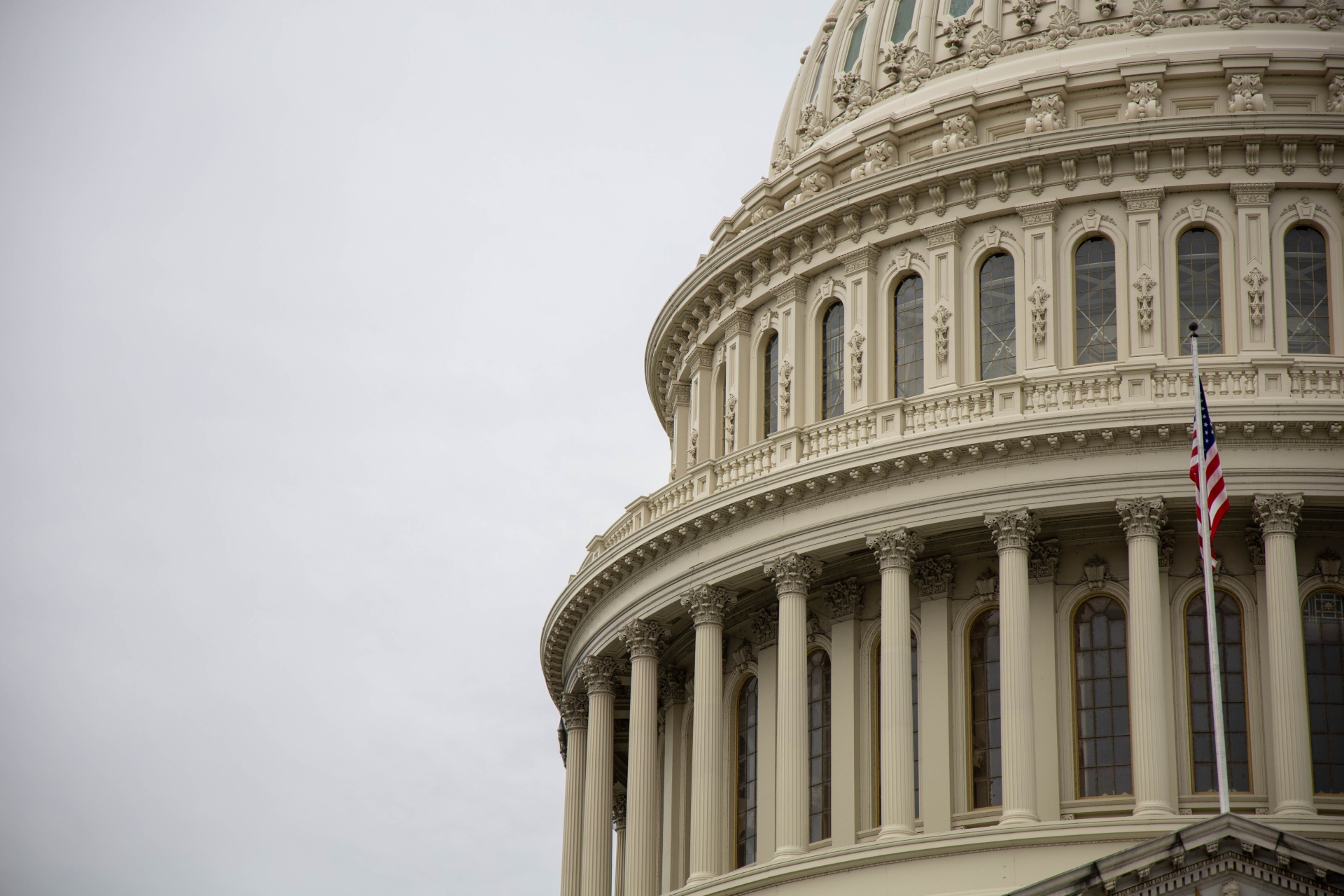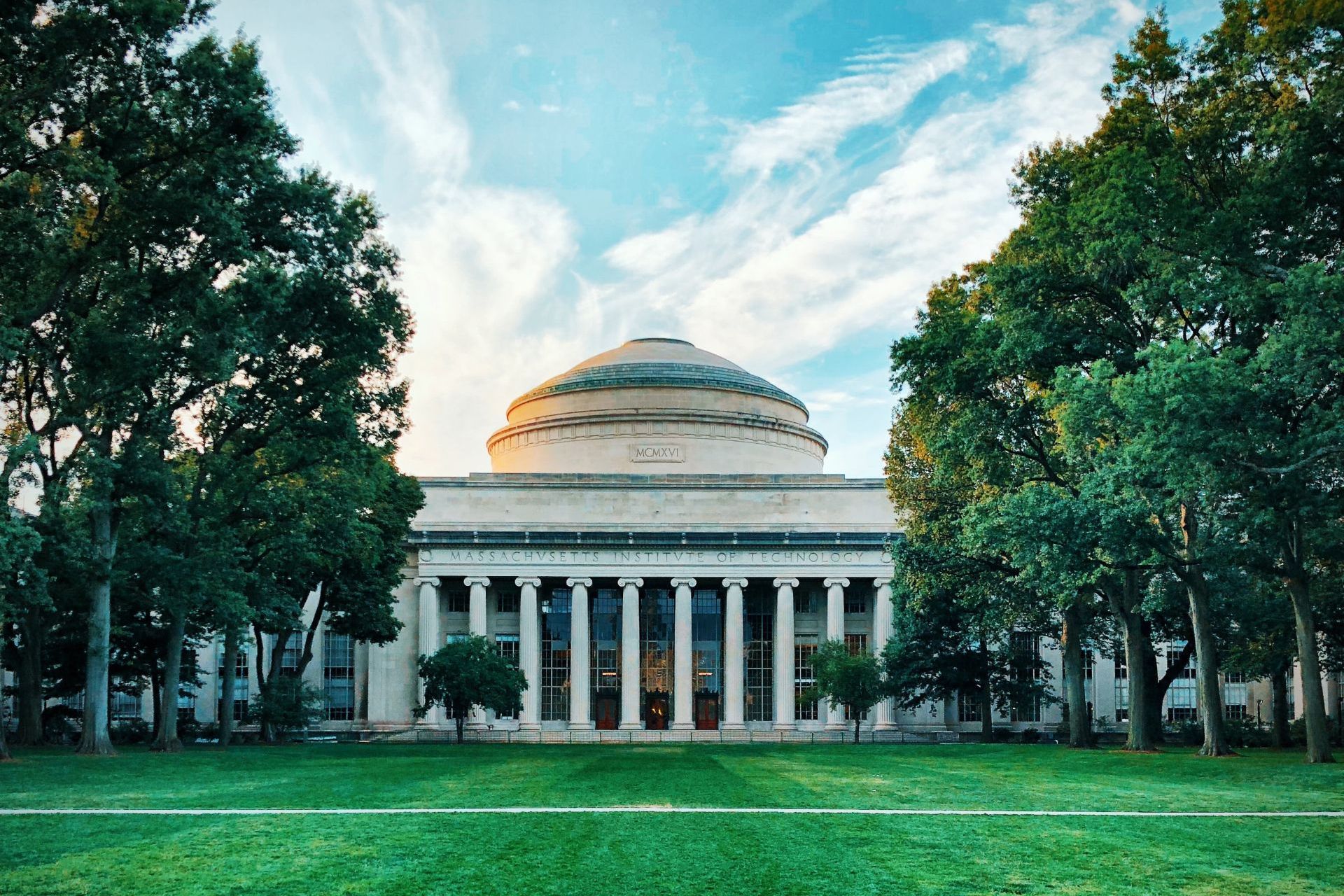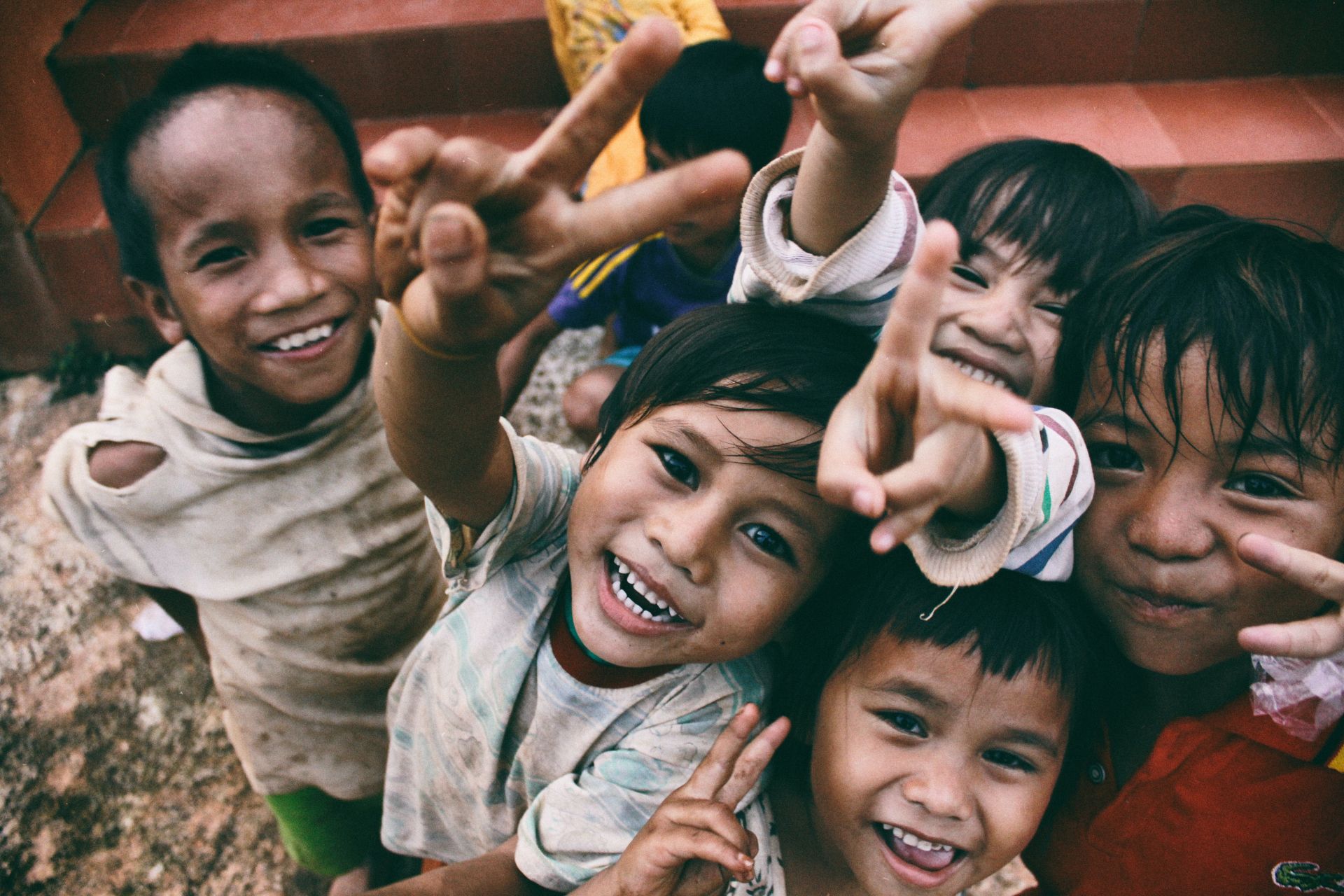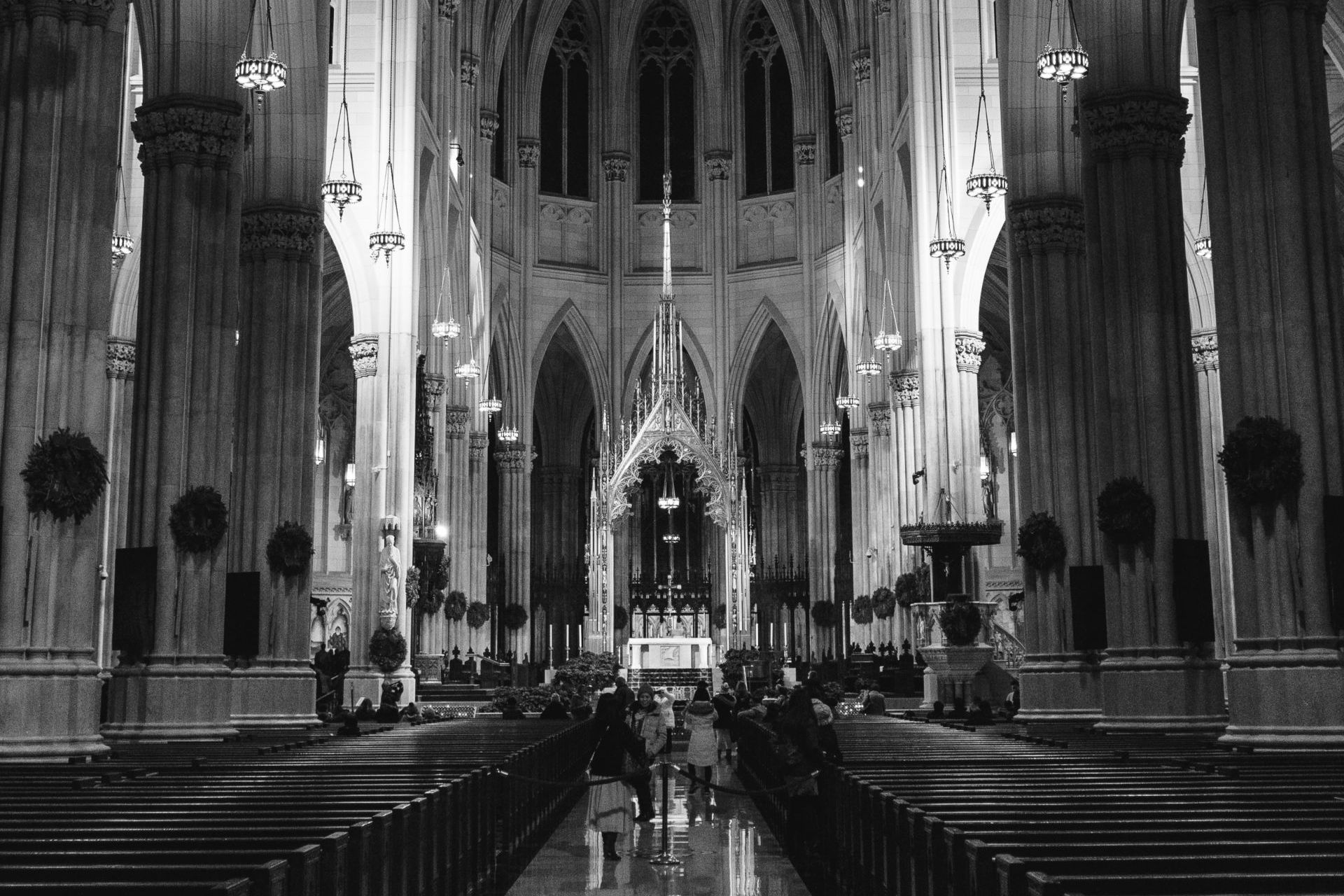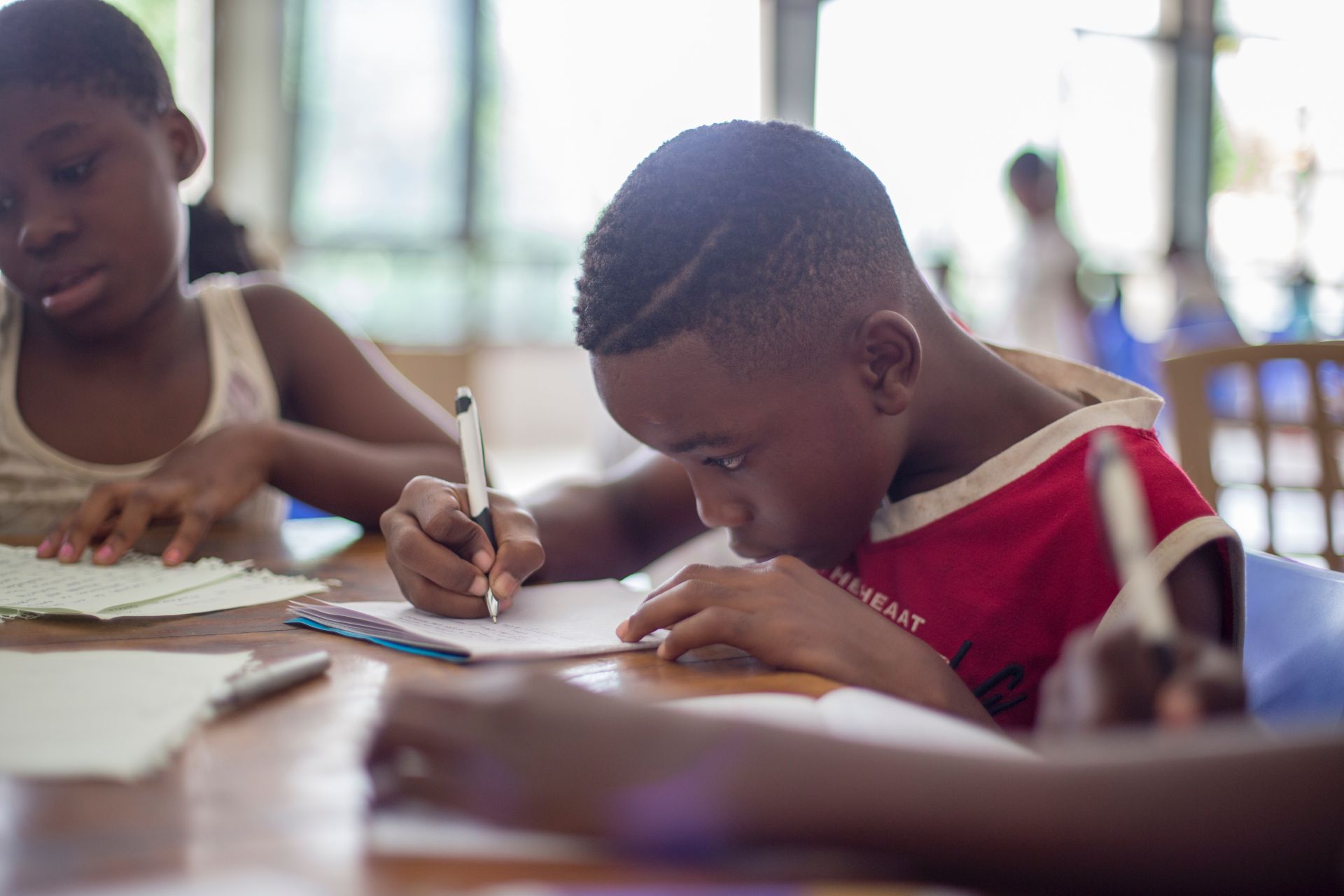 We provide visionary organizations the opportunity to transform development strategies in ways that lead to sustainable fund raising success.
In Democracy in America, Alexis de Tocqueville noted that one of the most powerful means to promote freedom and equality in America was the private associations citizens formed to address the needs of society:
"The Americans make associations to give entertainments, to found seminaries, to build inns, to construct churches, to diffuse books, to send missionaries to the antipodes; in this manner they found hospitals, prisons, and schools. If men are to remain civilized or to become so, the art of associating together must grow and improve in the same ratio in which the equality of conditions is increased."
Alexis Consulting was founded in this spirit to support and transform philanthropic organizations that promote the common good and build a more vibrant civil society. We believe that by growing private philanthropy citizens will more effectively address the needs of others and thereby strengthen the bonds of community that strengthen society and culture.